All Bodies Deserve Self-Care and Respect
with Theresa Kinsella MS, RDN, CEDRD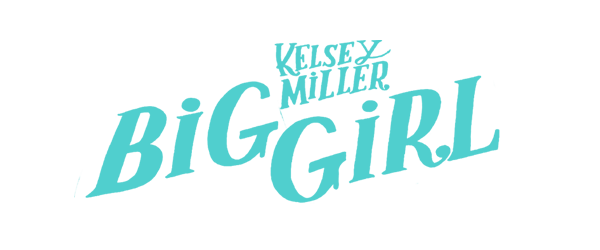 We live in a diet-obsessed world, and that makes it difficult to have a peaceful relationship with food. Most of us are overwhelmed by juggling the demands of work, school, friends, family and electronic distractions. Our environment promotes living in our heads rather than within our bodies. Yet, only by connecting to the body can we truly understand our physical and emotional needs. By now, people know diets don't work—but still need compassionate support to break old patterns and trust the body.
Together, we can develop the steps and to achieve long-term health and wellbeing from the inside out!
Who We Are
Led by renowned nutritionist, Theresa Kinsella, our team is passionate about helping people grow and succeed in their wellness goals.
Learn more
What We Do
With a foundation of intuitive eating, we approach every challenge with a non-diet mentality. For us, it's about real change—not quick results.
View services
Get in Touch
Wondering if Theresa Kinsella is a good fit for you? Send us any questions or concerns you may have we'll be happy to discuss further!
Let's talk
Rachel G.
"Theresa is a genius. Her compassion is endless and her objectivity is astounding. She guided me through one of the biggest challenges of my life and taught me tools, skills and mantras to use for a lifetime."
– Rachel G.
Amy A.
"With Theresa's help, I fully recovered from my eating disorder and found a peaceful relationship with food. Not only am I no longer consumed by thoughts of food but I am able eat in restaurants and enjoy the meal."
– Amy A.
Sara R.
"Theresa is the only dietitian I have seen who gets it. Before I found her, I had seen quite a few dietitians in New York. She is the only one that really understood my binge eating and her insight has been crucial to my recovery."
– Sara R.